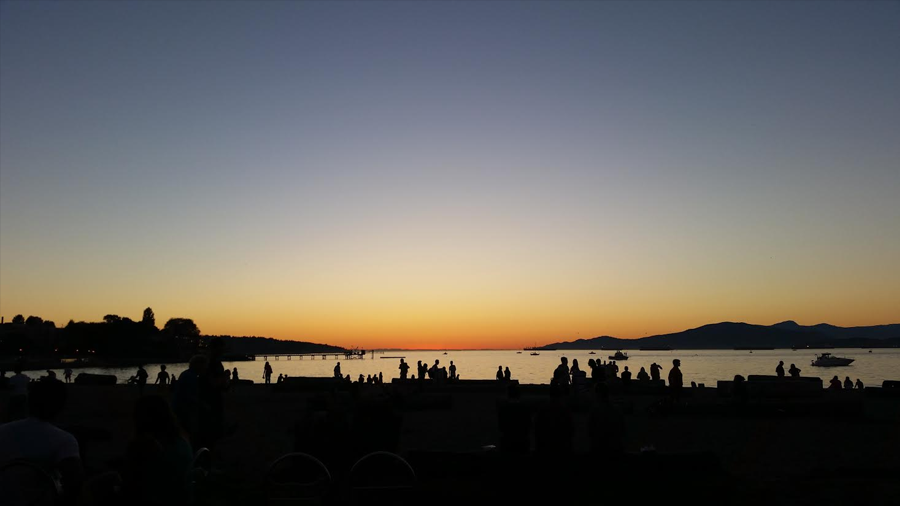 When I was a kid, I loved arts and crafts though I didn't have the patience for details like my mom did. However, that stayed with me and even though I don't have much time these days, I still have occasional little projects. This bag was one from last year that I ended up designing and creating myself in the span of about 2 frantic days with lots of trips to Dressew.
What I did want to point out though in particular are the buttons (hence, the photo close-up!) At the urging of my friend who goes by Digital Dolphin, I got a table last year at JFest selling these buttons (and some bookmarks). While I didn't sell many bookmarks, the buttons were sold like hotcakes. And so, this year, I'm doing it again at Cos & Effect, an event that IRL Events (of whom Digital Dolphin is one of the founders, and a group I'm helping with on web stuff).
All in all, I would love to have any suggestions on what other buttons I should make. While at D&D yesterday, one of the guys had suggested things such as kitty being mummified by toilet paper, which is now drawn and will be one of the buttons on sale. So, please leave a comment with your suggestions here!